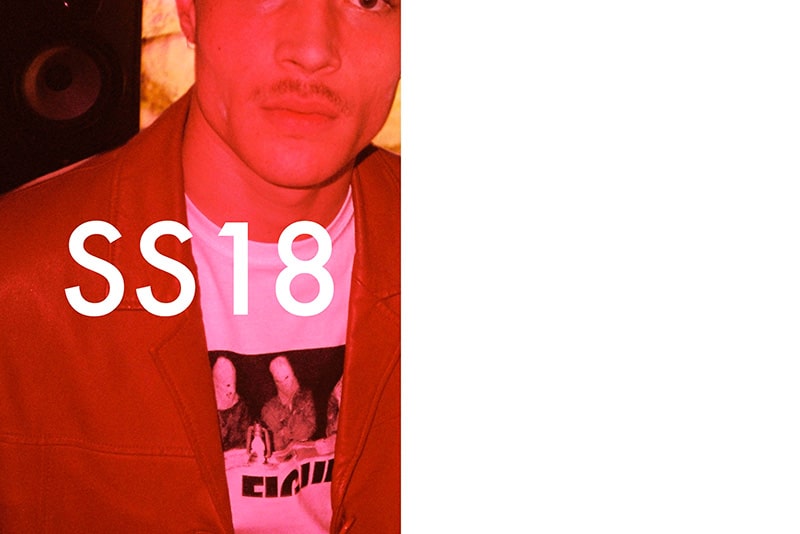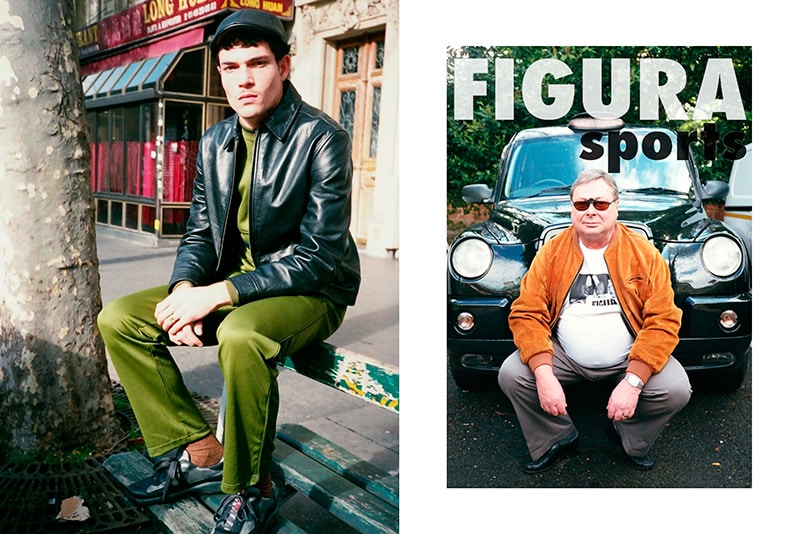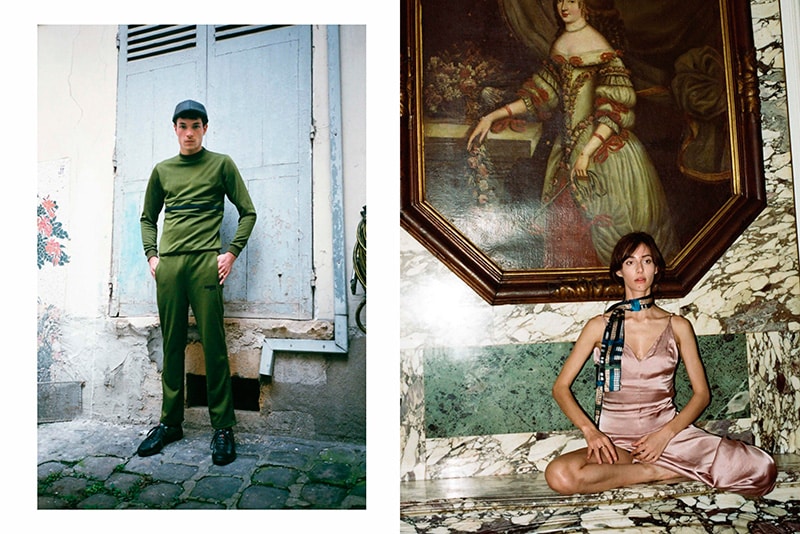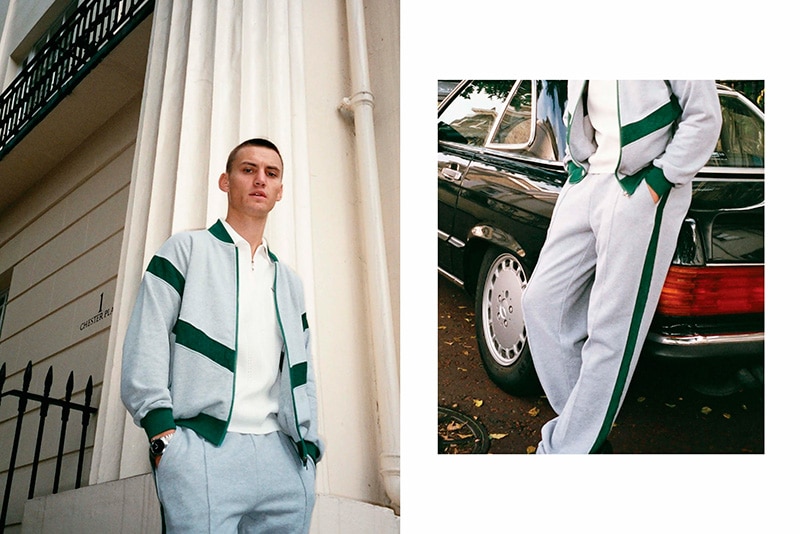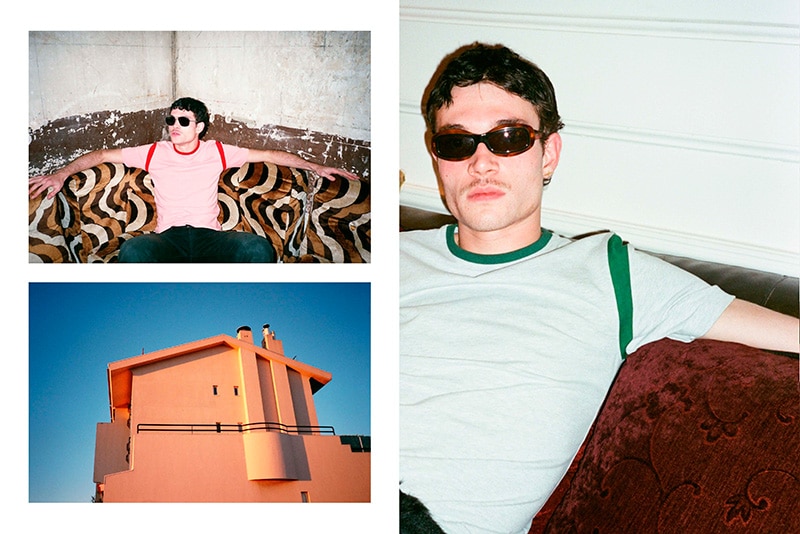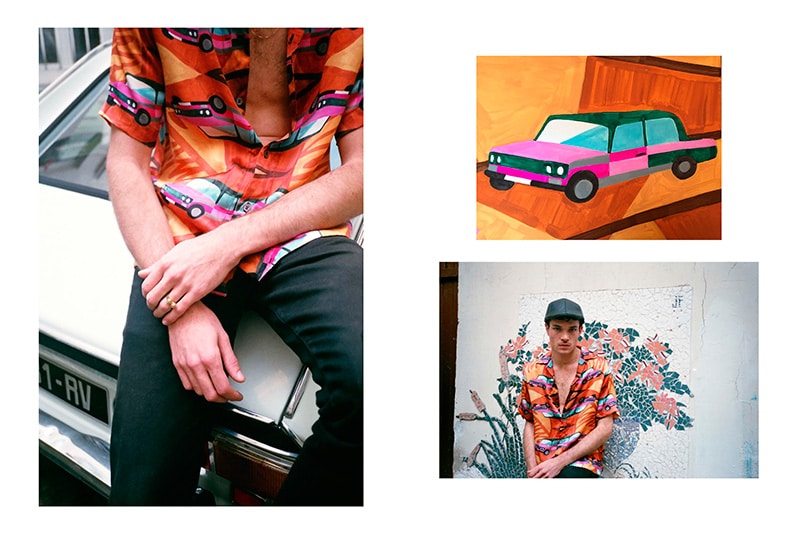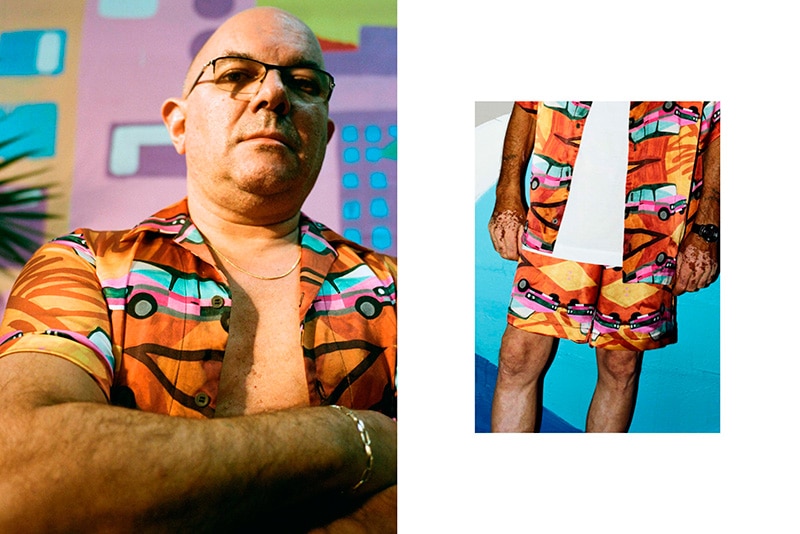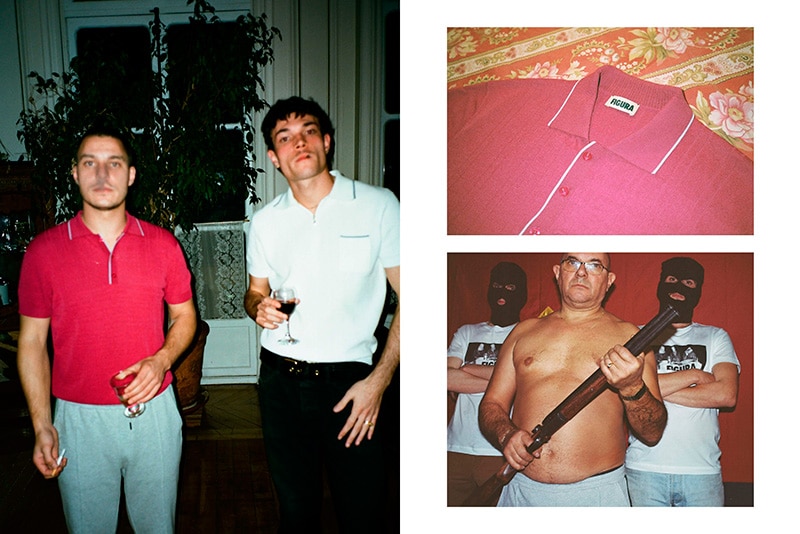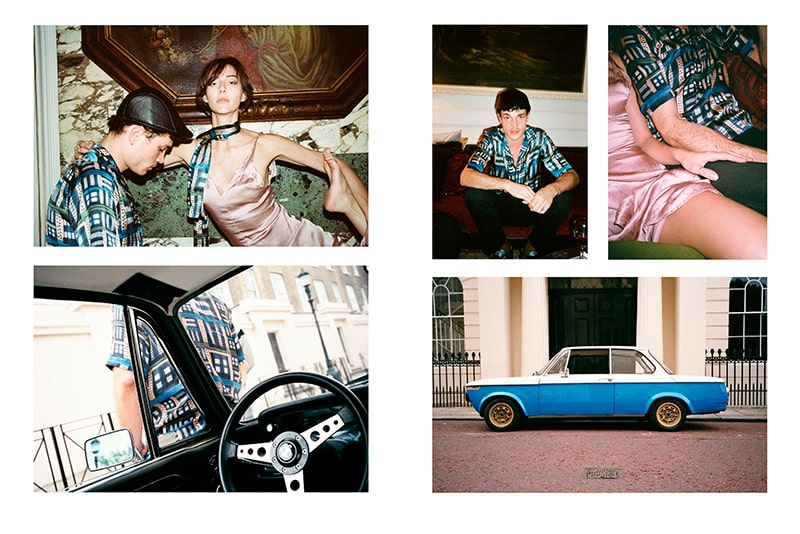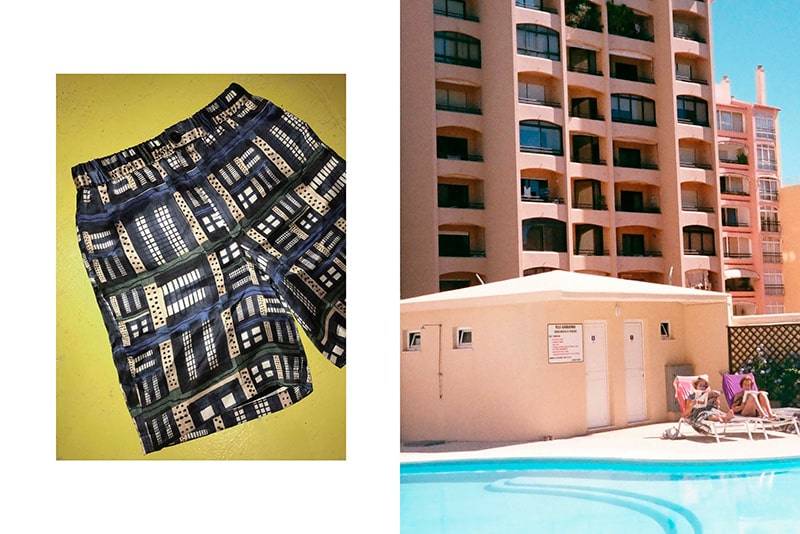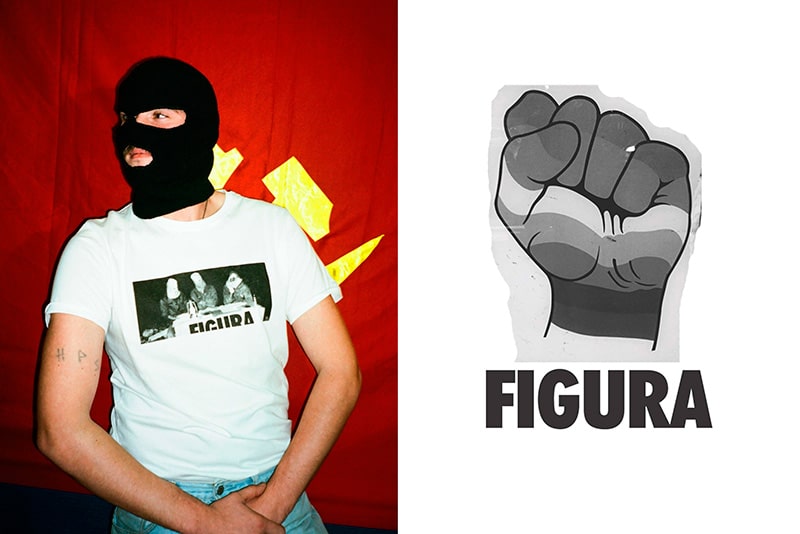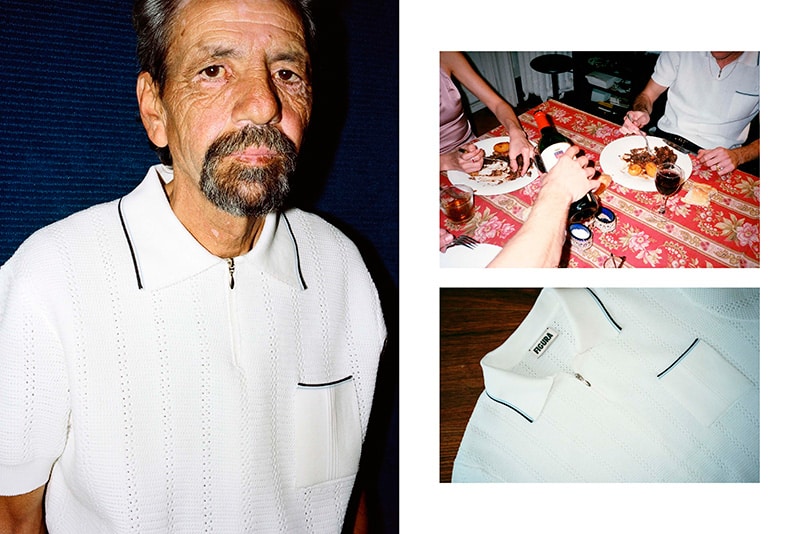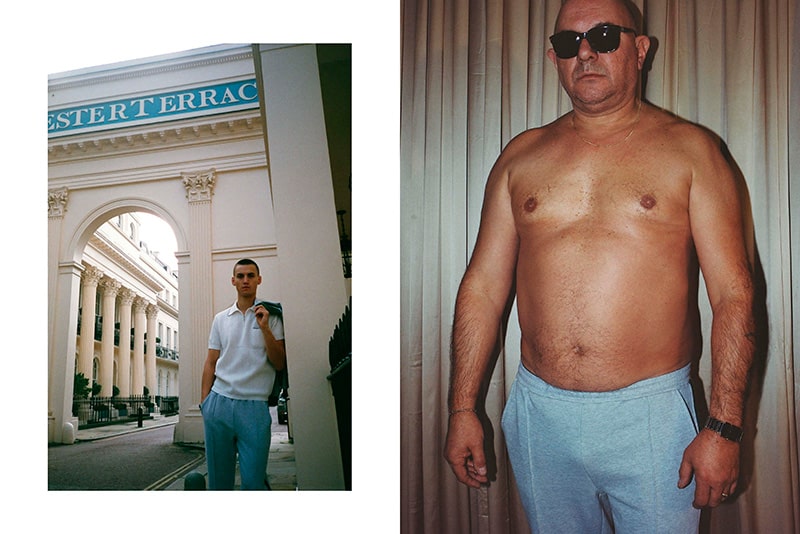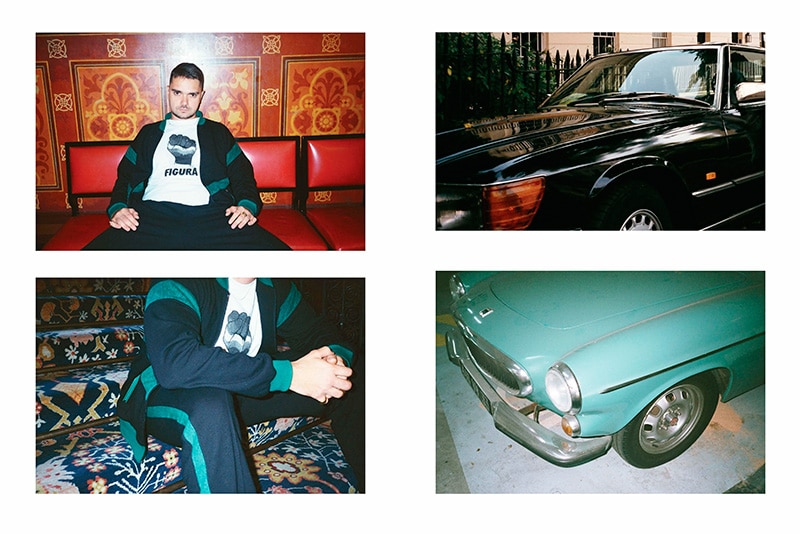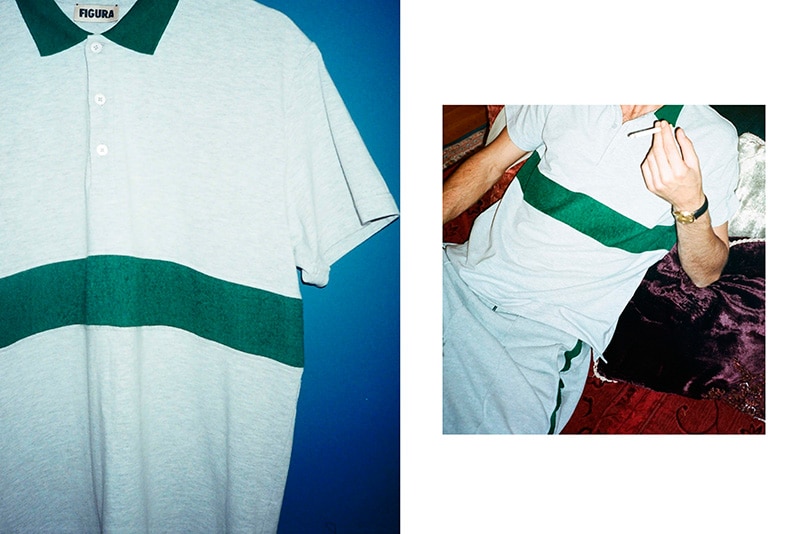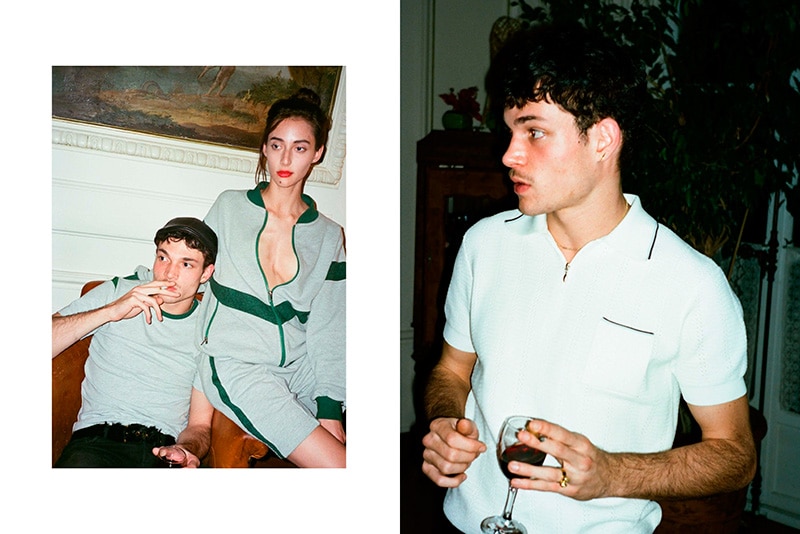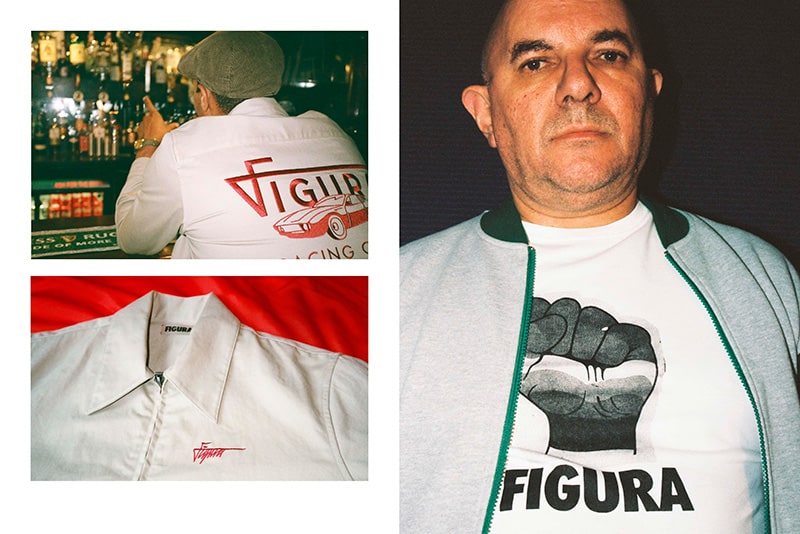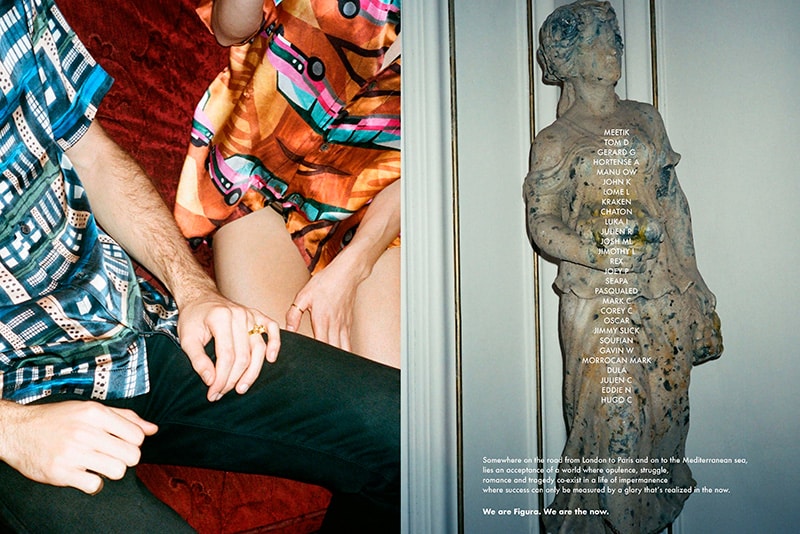 FIGURA's DNA pays tribute to 70's and 80's Mediterranean sport & casual wear mixed with criminal fraternities and European resistance movements.
The first collection, designed in London, focuses on finding the right fabrics to give a timeless quality and luxury feel with a mix of London, Parisian and Corsican influences.

FIGURA's first video campaign was shot in the Docklands by British photographer/filmmaker David Hughes and featured a South London chapter of UK bike life. The Lookbook was shot by Jack Murray, Vincent Olivieri, Manuel Obadia Willis and John Karsenty.