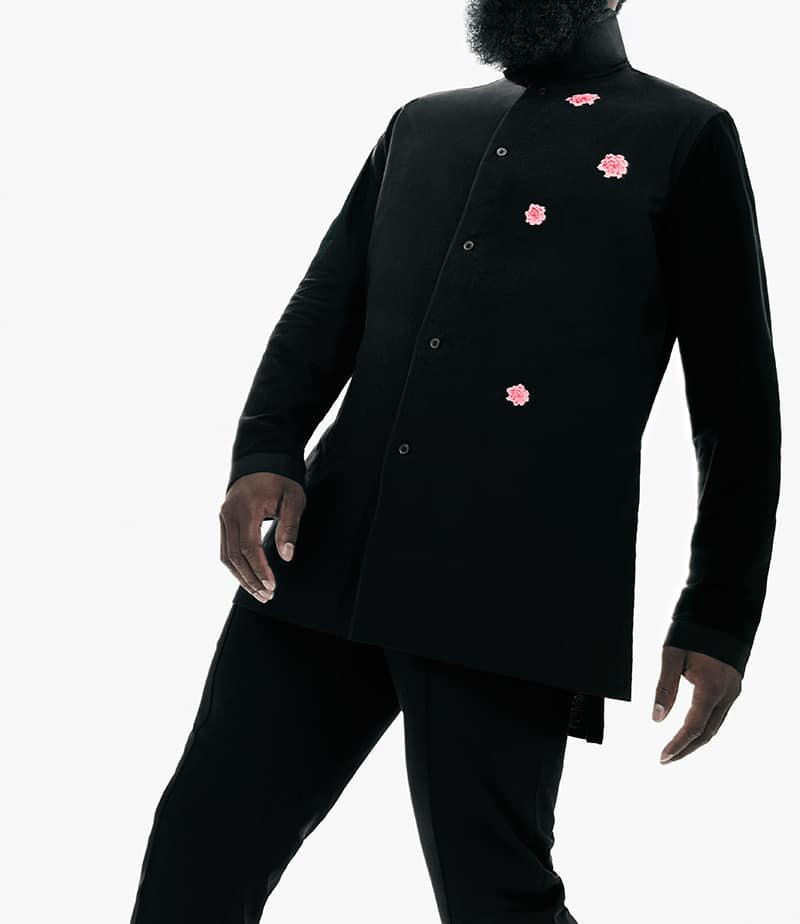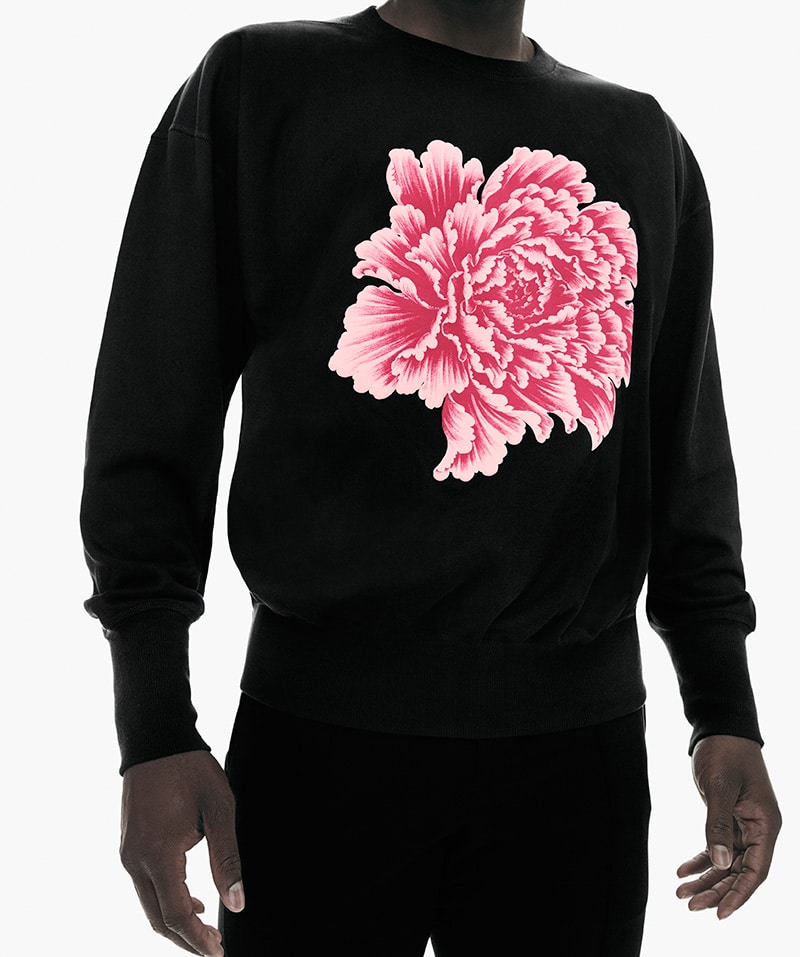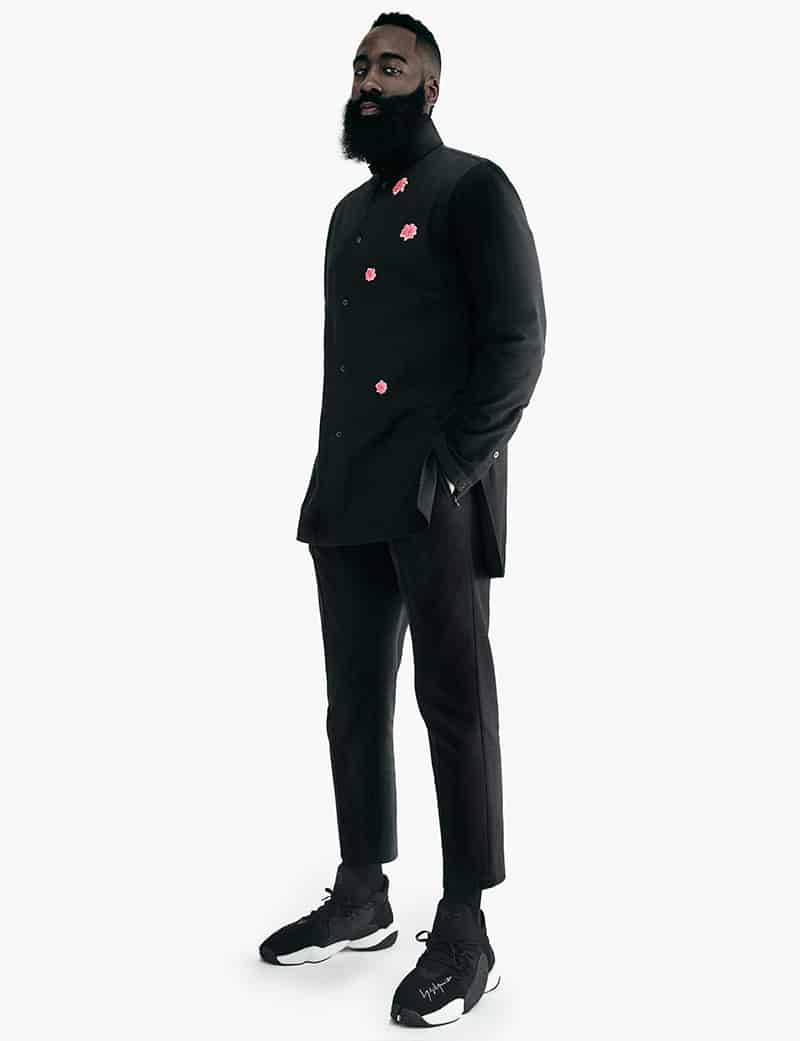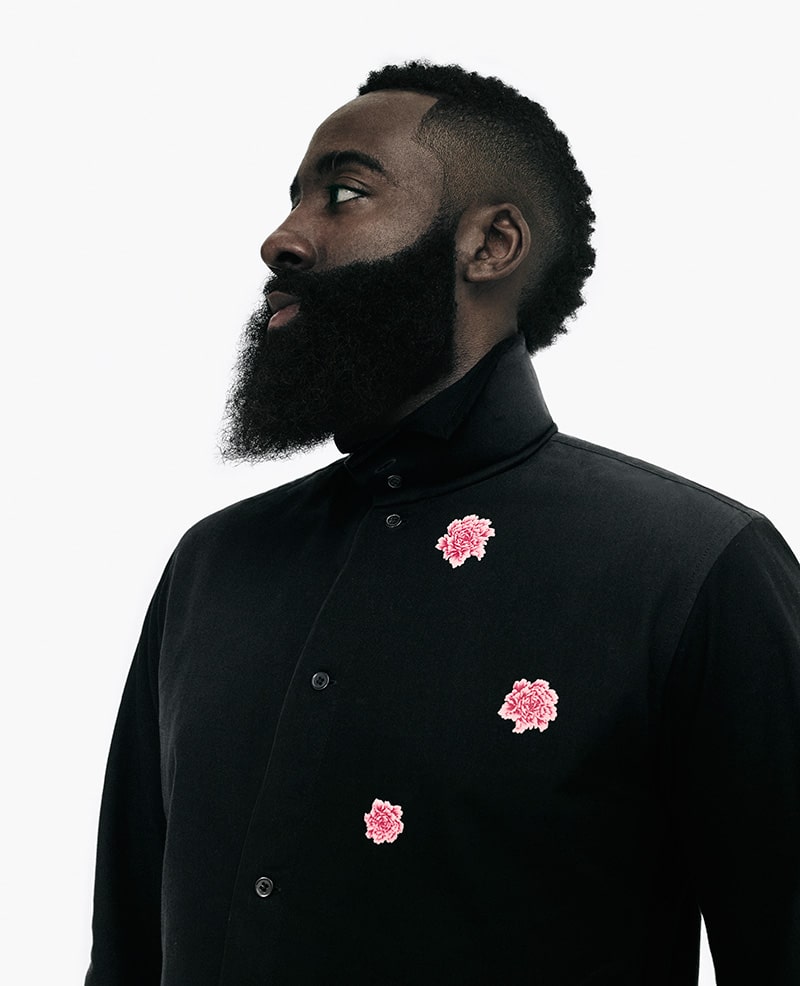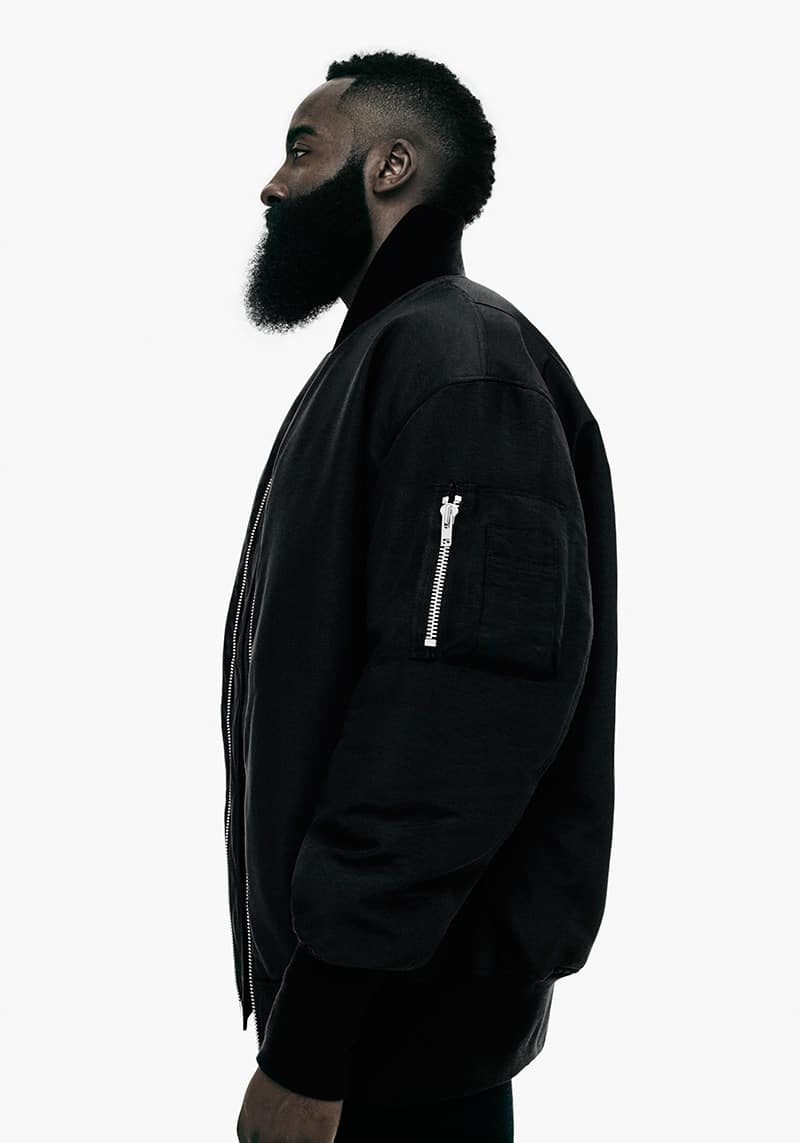 Y-3 reveals a capsule collection that sees Houston Rockets superstar James Harden through the lens of adidas and Yohji Yamamoto, to mark 747 Warehouse St, the two-day festival of creativity and basketball culture held in Los Angeles by adidas.
The Botan flower is the centerpiece of the collection, emblazoned on the clothing, socks, and the Y-3 BYW BBALL shoe. Called the DzKing of the Flowersdz, the Botanis a symbol of bravery, nobility, honor, respect, and good fortune. These qualities uniquely describe Harden both on- and off-court. The flower also evokes the art of ikebana, the centuries-old Japanese tradition of arranging flowers, which was practiced by samurais.
This six-piece capsule of apparel, footwear, and accessories will be available in April worldwide.